Cyber Security
Cybersecurity is the practice of protecting systems, networks, and programs from digital attacks. These attacks are usually aimed at accessing, changing, or destroying sensitive information; extorting money from users; or interrupting normal business processes.
Implementing effective cybersecurity measures is particularly challenging today because there are more devices than people, and attackers are becoming more innovative.
Types of cybersecurity threats
Types of cybersecurity threats
Ransomware
Ransomware is a type of malicious software. It is designed to extort money by blocking access to files or the computer system until the ransom is paid. Paying the ransom does not guarantee that the files will be recovered or the system restored.
Malware
Malware is a type of software designed to gain unauthorized access or to cause damage to a computer.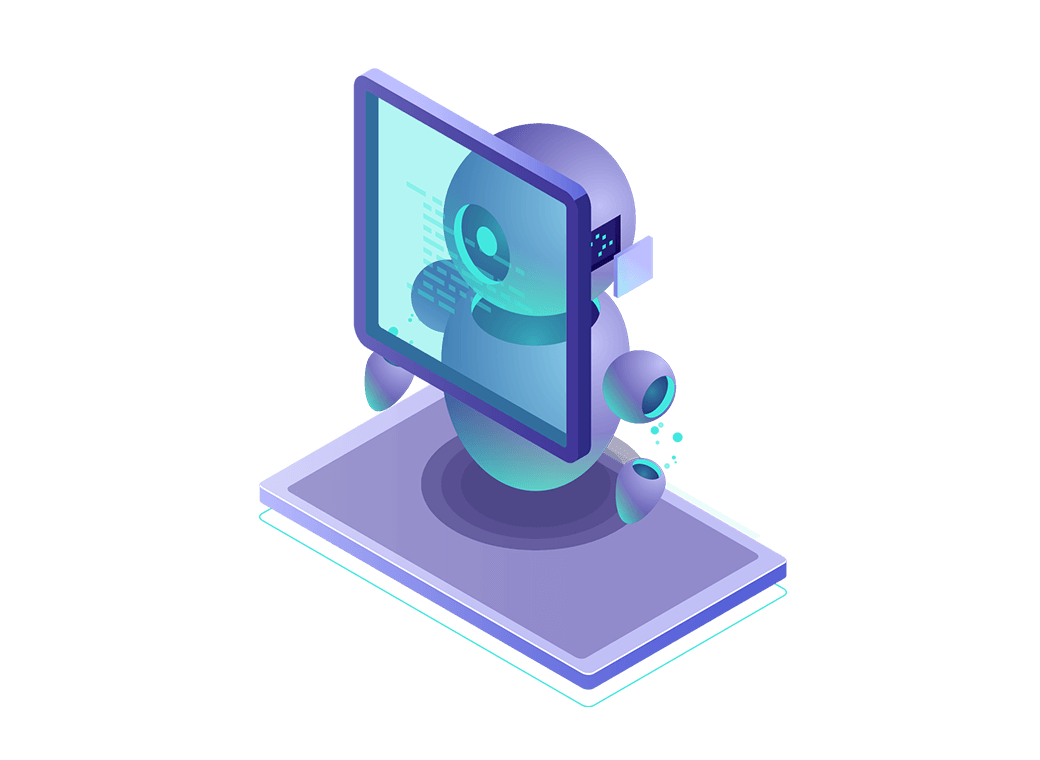 Social engineering
Social engineering is a tactic that adversaries use to trick you into revealing sensitive information. They can solicit a monetary payment or gain access to your confidential data. Social engineering can be combined with any of the threats listed above to make you more likely to click on links, download malware, or trust a malicious source.
Phishing
Phishing is the practice of sending fraudulent emails that resemble emails from reputable sources. The aim is to steal sensitive data like credit card numbers and login information. It's the most common type of cyber attack. You can help protect yourself through education or a technology solution that filters malicious emails.
Start your journey to being cyber secure with NGN today!
NGN has a wealth of experience in the cyber security and risk management field. As part of our work with hundreds of private and public organisations in all industries, we have been carrying out cyber security projects for more than fifteen years. All of our consultants are qualified, experienced practitioners.
Our services can be tailored for organisations of all sizes in any industry and location. Browse our wide range of solutions below to kick-start your Cyber Security project.
Security Operations Platform
Applies threat intelligence, automation, and case management in a unified security operations platform.
Endpoint Security
Provides comprehensive endpoint defense, protecting users from common threats, detecting advanced attacks, and empowering response.
Threat Intelligence
Empowers security teams with forward-looking, high fidelity, adversary-focused intelligence and actionable advice.
Network Security and Forensics
Provides network visibility and protection against the world's most sophisticated and damaging cyber attacks.
Email Security
Detects email-based cyber attacks and blocks the most dangerous threats including malicious attachments, phishing sites and impersonation attacks.
Managed Defense
Applies frontline knowledge of the attacker and proven hunting methodologies to detect and respond to covert activity.
Başarılı
Formunuz başarılı bir şekilde gönderilmiştir.